Since the 16th century, the Pélaquié family has cultivated vineyards and produced wine in the Southern Rhone Valley.
Nowadays, at the head of the winery located in Saint Victor la Coste, Gard, it's Luc Pélaquié who maintains the familial tradition. Passion, precision but also creativity are the main characteristics of our team's work to produce each year quality wines, subtle and daring.
Our wines, the fruit of our labor and passion...
Domaine Pélaquié, located in the southern part of the 'Côtes-du-Rhône' produces the full range of wines of the right bank of the Rhône. The estate stretches on 100 hectares, whose the main part is surrounding the family house located in Saint-Victor-La-Coste in the Gard Region.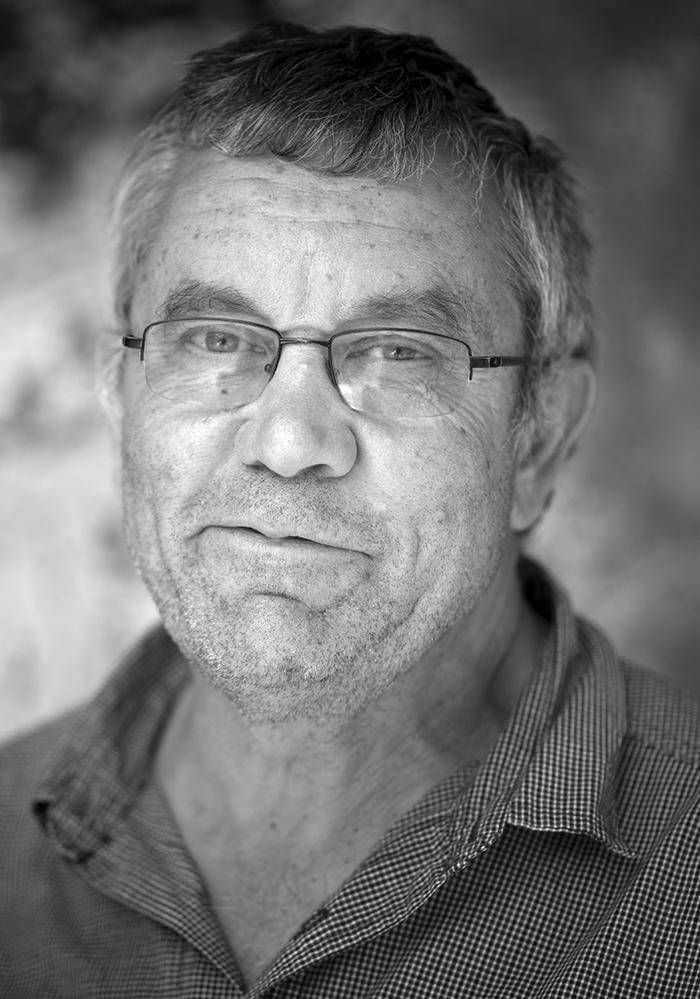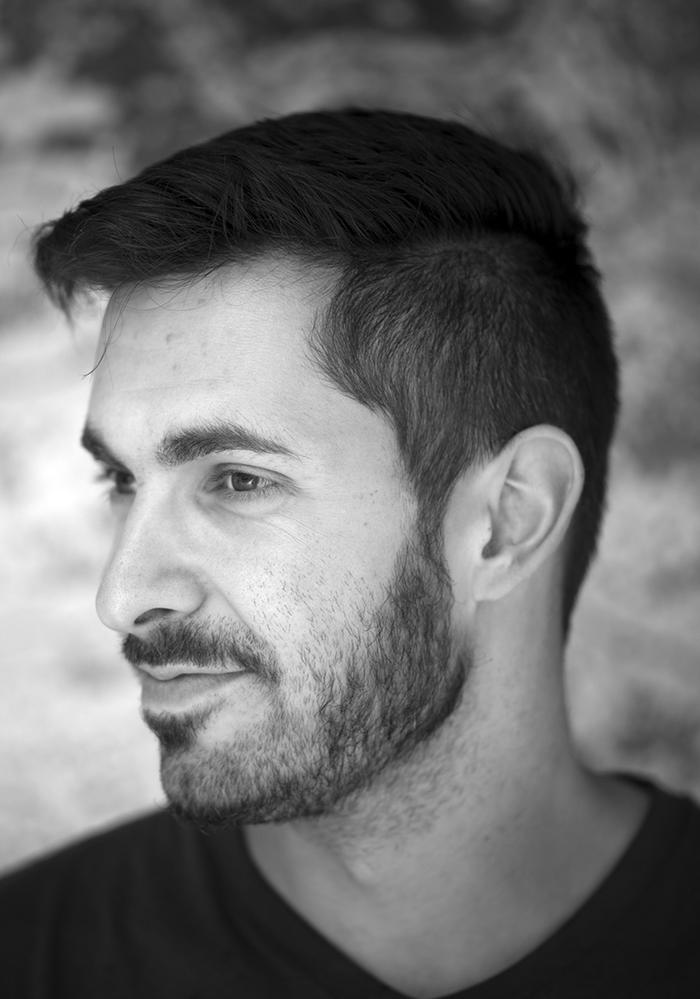 Passion for Grands Crus
In the private cellar, Luc Pélaquié and his team nurture and age with passion two 'Grands Crus', Lirac and Tavel but also Cotes-du-Rhone-Villages-Laudun and Cotes-du-Rhone at all. The winery also produces high quality IPG wines, reds and whites. About ten diferent grape varieties are cultivated on the vineyard ; mainly grenache noir, syrah and mourvedre for the reds and grenache blanc, clairette, viognier and so many for the whites